Where pro travelers share their best secrets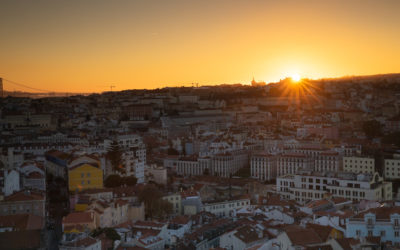 Ready to make the most of your 48 hours in Lisbon? Follow this jam packed two day itinerary so that you too can fall in love with this beautiful city.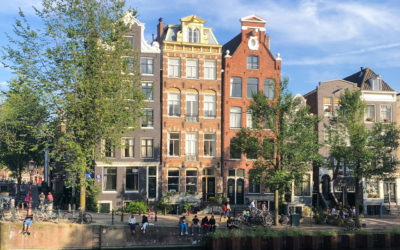 Amsterdam is quite different than most tourists believe. Here are 10 things you should know about the city before you arrive.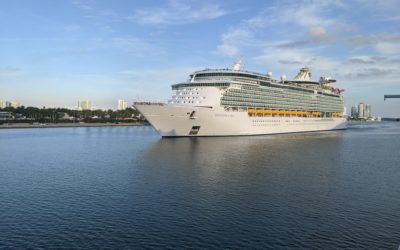 Cruise lines offer cheap fares because they make money from the upsells. Here's how to save money on cruises by getting FREE stuff instead!